Alabama Arts and Culture
The arts in Alabama have something for everyone to enjoy, from art museums to theaters to sites that pay homage to the state's most celebrated artists. No matter what piques your interest, you'll be inspired at every turn in Alabama. The rich history and culture of Sweet Home Alabama are reflected in its arts scene, which is home to a vast array of exceptional performers and artists. If you're looking for a truly unique Alabama art experience, check out one of the famous film festivals. Experience art showcasing the best cinema and exceptional new filmmakers and films throughout the year in Alabama!
48 Hours in Huntsville
July 2023
BY AMITY MOORE JOYCE


Alabama's Rocket City welcomes science nerds, nature lovers, art appreciators, craft beer enthusiasts, foodies and just about anybody else for an out-of-this-world weekend.


Friday
AFTERNOON
Get settled in your hotel. Huntsville is becoming more attractive to travelers, so there is no shortage of choices, but a unique one downtown is the recently opened 106 Jefferson, which sports mid-century charm. One of its virtues is its location. Walk out the hotel's doors and, within a quarter mile, you can further stretch your legs at Big Spring International Park. It's usually a hub of activity, hosting one festival or another, welcoming families feeding the ducks near the actual spring or giving people a spot of green to be outside. While there, notice the red bridge and cherry trees—both gifts to Huntsville from Japan.
For a shopping trip that marries the past with today's must-haves, go to Harrison Brothers Hardware, also located within a block or so of your hotel. This general store was founded in 1897 and still displays the original cash register. Its shelves are stocked with made-in-America products, including arts and crafts, food, toys and things you...
Read More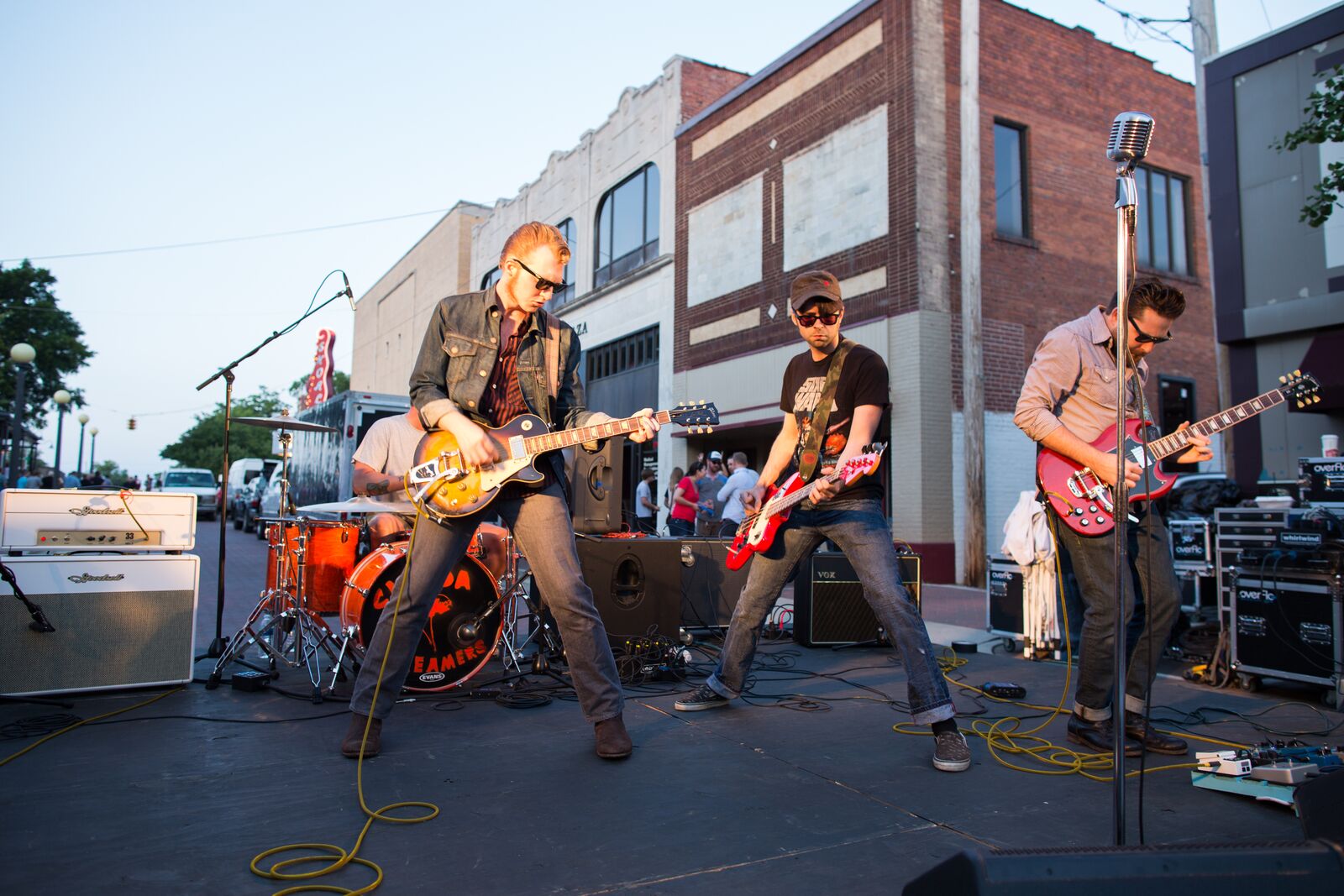 Alabama's Impact on Music Begins in the Quad-cities.
Visitors to Alabama can explore the history of the state by taking road trips through the backroads to tour the small...
Read More
Featured Locations & Events
Whether it's watching a performance at the local theater or walking through a museum, Alabama has some of the greatest arts experiences waiting for you.
Find an Alabama Arts Experience
Explore arts locations you should visit the next time you're here.