Alabama Food and Drink
Alabama is home to a diverse culinary scene that is rich in everything from award-winning fine dining to classy, upscale wineries and breweries to hidden hole-in-the-wall gems. Alabama food favorites include barbecue that falls apart in your mouth, diverse food truck offerings, and French-inspired cuisine that will transport you to another world. With so much to offer, Alabama is the ideal place to savor the flavors of the South. Revel in the experience of being served world-class culinary masterpieces, pull up a chair, and soak up a true culinary feast for the senses. Plan your next trip today — delicious Alabama food is waiting for you!
Show the Love for Alabama's Restaurants Aug. 18-27
July 2023
Alabama's culinary expertise will be on display when Restaurant Week kicks off on Aug. 18. This culinary event showcases an appreciation of Alabama's diverse cuisine over a two-week period from Aug. 18-27. Restaurants statewide will offer delectable dishes and mouth-watering experiences, while at the same time, giving locals and visitors the opportunity to show their support and love for the places they like to dine.
Whether it's Gulf Coast seafood you're hungry for or you want to try something new, the state's restaurants have menu options to please everyone.
Can't decide where to eat? Then, we recommend you try one of Alabama's 100 Dishes. You can travel the state and experience world-famous cuisine for breakfast, lunch and dinner.
For lunch, travel to Huntsville to try the Shrimp and Grits at the 1892 Restaurant & Tavern or step back in time at Alabama's oldest soda shop, Payne's Soda Fountain in Scottsboro, Alabama. If you're in Florence, Alabama stop for a scoop of pineapple-orange ice cream at Towbridge's Ice Cream & Sandwich Shop. Or if you're looking for down-home Southern cooking, try the Tomato Pie at the
Read More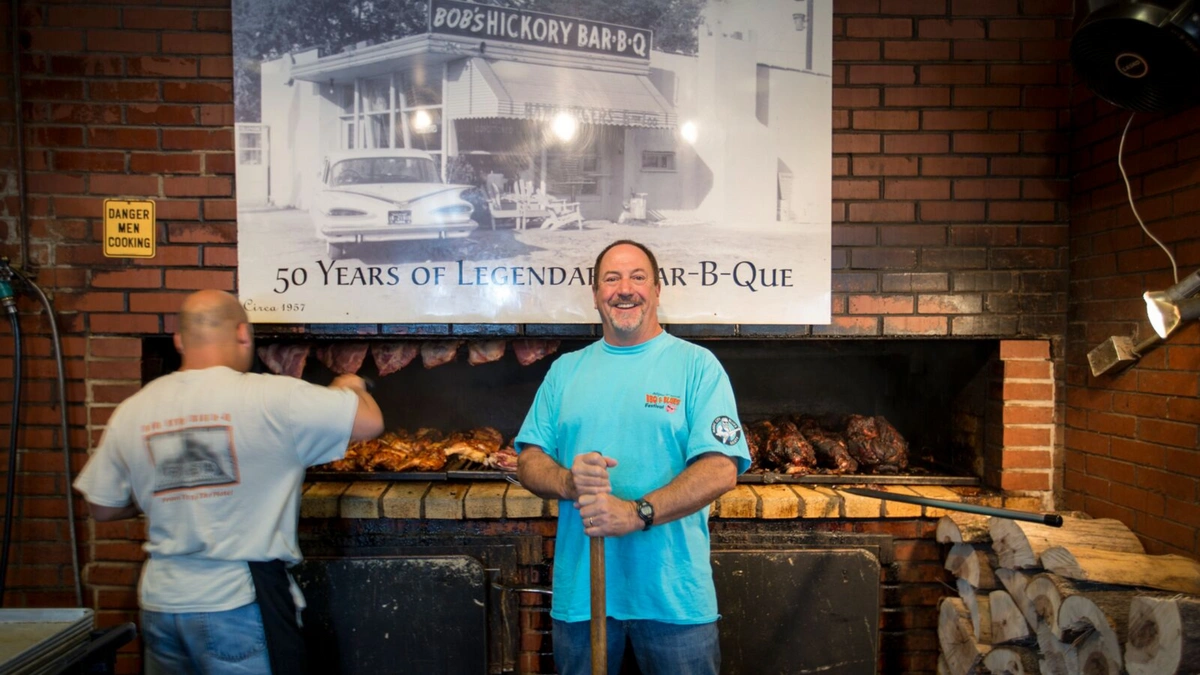 Alabama Has a BBQ Culture All Its Own.
Springtime in Alabama is chock full of art, music and food festivals. Visitors can find at least one or two festivals on...
Read More
Featured Locations & Events
Whether it's seafood on the Coast or a craft beer in Huntsville, Alabama has some of the greatest food and drink experiences waiting for you.
Find an Alabama Food Experience
Explore food and drink locations you should visit the next time you're here.