Alabama Music
Alabama has a rich and storied music history, with many of the greatest musicians and bands in America coming from the state. Alabama is a musical powerhouse evident in everything from the world-renowned recording studios in Muscle Shoals to the multiple stages at the Gulf Coast's infamous Flora-Bama. Some of the state's most famous musical legends include W.C. Handy, Hank Williams Sr., Jason Isbell, and Brittany Howard. Every talented artist has made significant contributions to the American music scene, and their work continues to inspire millions. If you're a lover of melody, Alabama music does not disappoint! With plenty of opportunities to experience the best and most soul-filling live music anywhere, it's the place you want to be to visit hit-making studios, artists' birthplaces, and museums that preserve the state's musical legacy.
Experience the Musical Sounds of Alabama
September 2022
There's a lot going on in the music industry in Alabama, both historically and in the present day. In fact, Alabama is known for its rich musical history. W.C. Handy, the Father of the Blues, was born in the area, and his contributions reverberated and are still heard in today's sounds. Dinah Washington, "The Queen of the Blues" also was born in Alabama as was country music legend Hank Williams. Muscle Sound Studio (3614 Jackson Highway) and FAME Recording studios saw international stars Aretha Franklin, The Rolling Stones, Otis Redding and Lynyrd Skynyrd record hit records. Alabama native Sam Phillips also lived in the Northwest Alabama area, discovered Elvis, and is credited with recording the first rock-n-roll song. Jimmy Buffett also grew up in Alabama and is known for creating his own "beach" sound.
To this day Alabama's musical sound and influence can be heard in songs and musical arrangements all over the United States. Alabama's Music Trail offers visitors a perspective on the importance of the state of the industry. Below is an itinerary that touches on the sites and sounds of Alabama's contributions to music:


Read More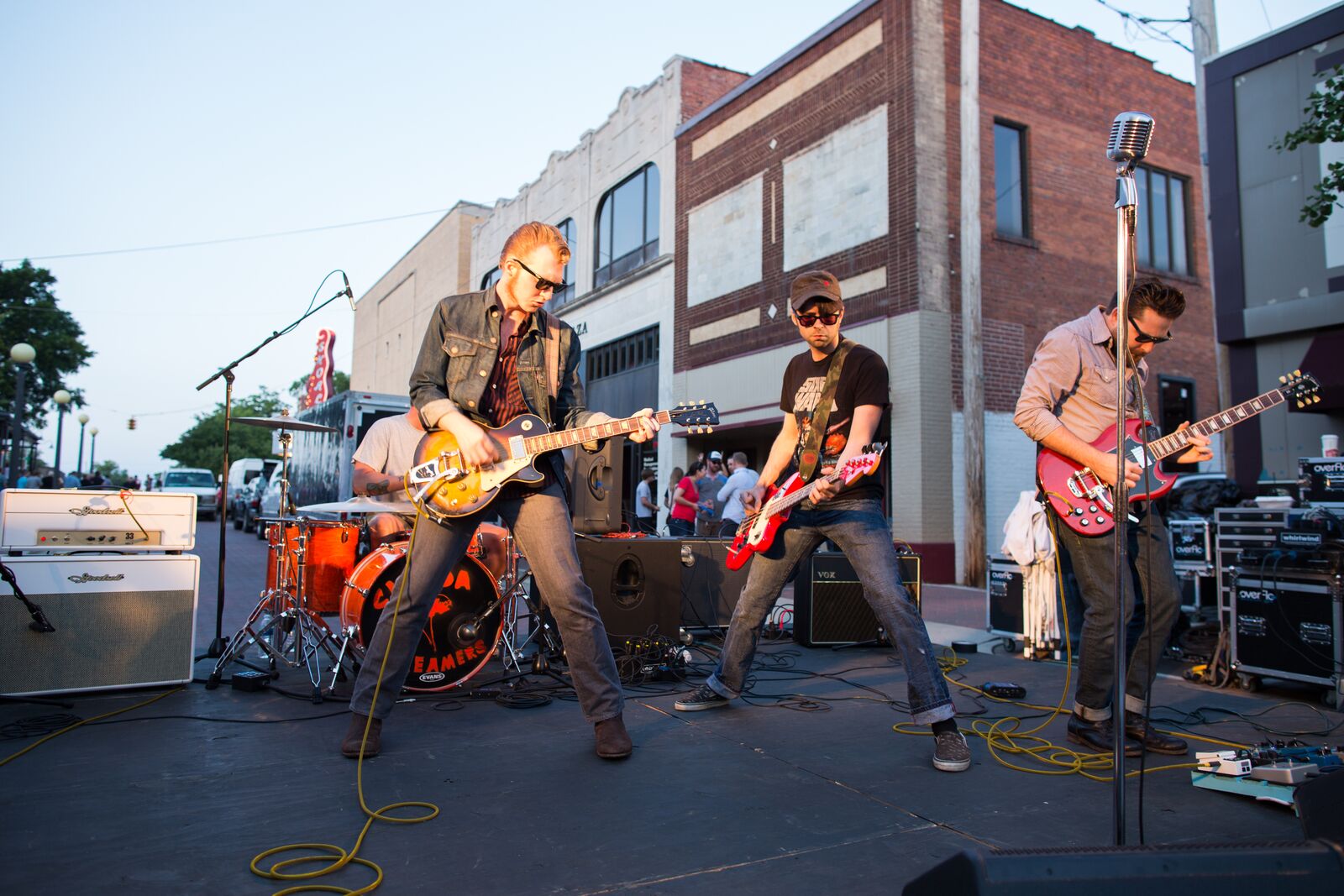 Alabama's Impact on Music Begins in the Quad-cities.
Visitors to Alabama can explore the history of the state by taking road trips through the backroads to tour the small...
Read More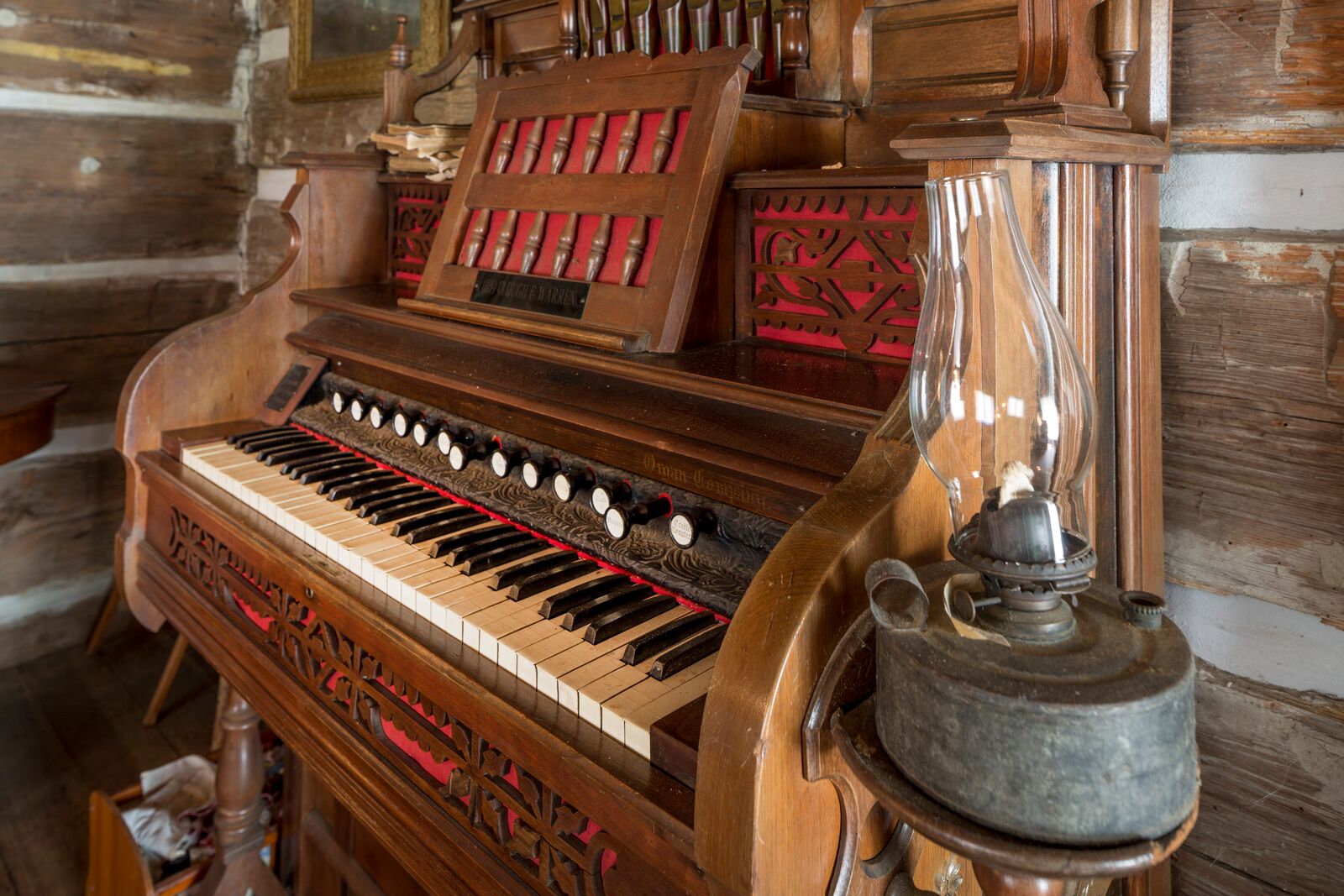 Experience Alabama's Rich Musical Heritage.
Alabama has a rich history in music, and many people are not aware of how deep the state's musical roots go. Alabama's...
Read More
Featured Locations & Events
Whether it's going to concerts or touring historic recording studios, Alabama has some of the greatest music experiences waiting for you.
Find an Alabama Music Experience
Explore music locations you should visit the next time you're here.