Alabama Outdoors
Experience the best of Alabama outdoors! 22 state parks, eight national parks, and numerous nature preserves provide boundless opportunities to canoe, fish, hike, camp, and enjoy the great outdoors. From the foothills of the Appalachians to the white beaches of the Gulf, Alabama is a land of natural wonders. Each season in Alabama brings a beautiful change for adventurers to enjoy. Whether you want to hike across the mountaintops, explore caves and caverns, or enjoy the beauty of waterways and trails, Alabama outdoors has an exciting experience for you! Camp under the stars, hike in the mountains, canoe down winding rivers, wander through lush forests, or soak up the sun on beautiful white beaches. Come to Alabama and explore everything the nature lover in you is searching for.
Alabama's Best Hikes
May 2023
Alabama has some of the best hiking trails in the Southeast. The trails are filled with twists and turns, waterfalls, mountainous terrain and bluffs, creeks, intriguing creatures and exotic plant life. This state is home to hundreds of miles of trails and some are even located at the foothills of the Appalachian Trail.

Whether you're just a beginner or a veteran hiker, you'll be able to find your trail in any part of the state. Some of our favorite places to hike offer you an experience that you will never forget:


Walls of Jericho – Estillfork:
Located in the Northeastern corner of the state, this 12,500 area offers primitive camping, a 10-mile horseback riding trail and a 3.5-mile nature walk. The natural rock walls form the amphitheater in this narrow wooded canyon. It's also deemed one of Alabama's Natural Wonders.

Little River Canyon Nature Preserve/Little River Falls – Ft. Payne:
The nature preserve offers breathtaking waterfalls and hiking trails. The river, itself, is unique because it flows mainly on top of Lookout Mountain near Ft. Payne. This nature preserve is known for its forest, bluffs, sandstone, rims and pools. It also is a birdwatcher's delight...
Read More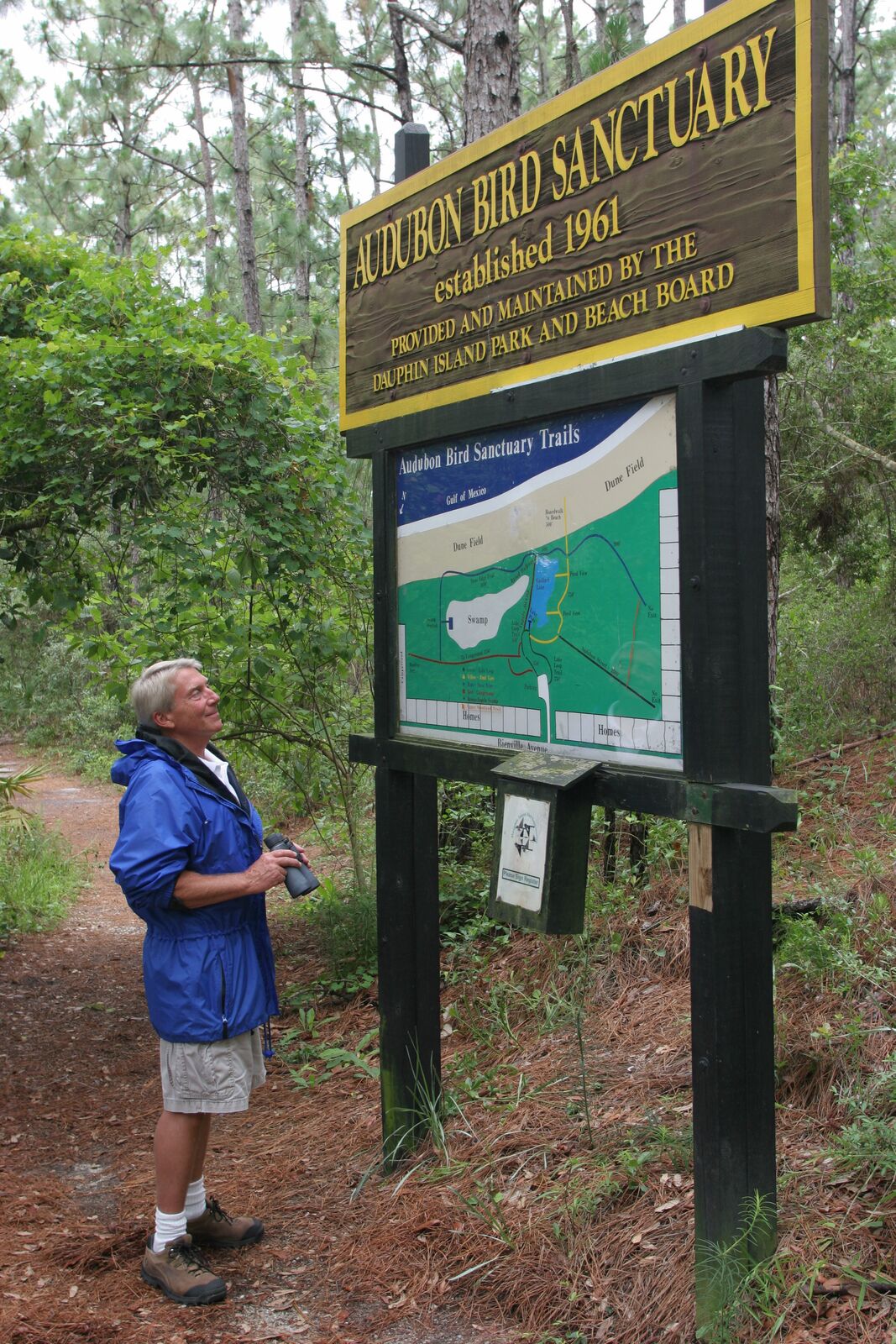 Alabama's Gulf Coast Is a Great Place to Birdwatch During the Spring
Alabama's beautiful Gulf Coast is in the direct path of migratory birds during their spring return to the north.
Read More
Featured Locations & Events
Whether it's bird watching or hiking, Alabama has some of the greatest outdoor experiences waiting for you.
Find an Alabama Outdoor Experience
Explore outdoor locations and attractions you should visit the next time you're here.