Alabama Outdoors
Experience the best of Alabama outdoors! 22 state parks, eight national parks, and numerous nature preserves provide boundless opportunities to canoe, fish, hike, camp, and enjoy the great outdoors. From the foothills of the Appalachians to the white beaches of the Gulf, Alabama is a land of natural wonders. Each season in Alabama brings a beautiful change for adventurers to enjoy. Whether you want to hike across the mountaintops, explore caves and caverns, or enjoy the beauty of waterways and trails, Alabama outdoors has an exciting experience for you! Camp under the stars, hike in the mountains, canoe down winding rivers, wander through lush forests, or soak up the sun on beautiful white beaches. Come to Alabama and explore everything the nature lover in you is searching for.
Alabama's Hidden Gem: Fort Payne
November 2023
Nestled in the heart of the Appalachian Mountains, Fort Payne is a hidden gem waiting to be discovered. This charming, small Alabama town holds a special vibe all its own. From its natural beauty to its rich history, Fort Payne has something for everyone. Our favorite things about the town are listed below.
Where to Stay:
Tucked away in North Alabama, Bear Creek Log Cabins offer a rustic retreat in charming 1800s American Pioneer log cabins. Situated on a 201-acre farm with mountain views and near Little River Canyon National Preserve, these cabins blend historic bliss with modern amenities each featuring a hot tub.
Guests can enjoy hiking, fishing, and the farm animals on the property. Bear Creek Log Cabins is a great experience for families or just a getaway for two. These cabins can comfortably host families of five to 10 people with plenty of activities to please everyone. Owned by locals who are passionate about preserving wildlife and history, Bear Creek welcomes everyone who visits this beautiful place.
Where to Eat:
Vintage 1889, established in 2013 within the historic Big Mill, has earned its reputation for delivering quality food and service and offers one of the area's most extensive beer selections. The restaurant's ambiance is unmatched with a captivating blend of vintage...
Read More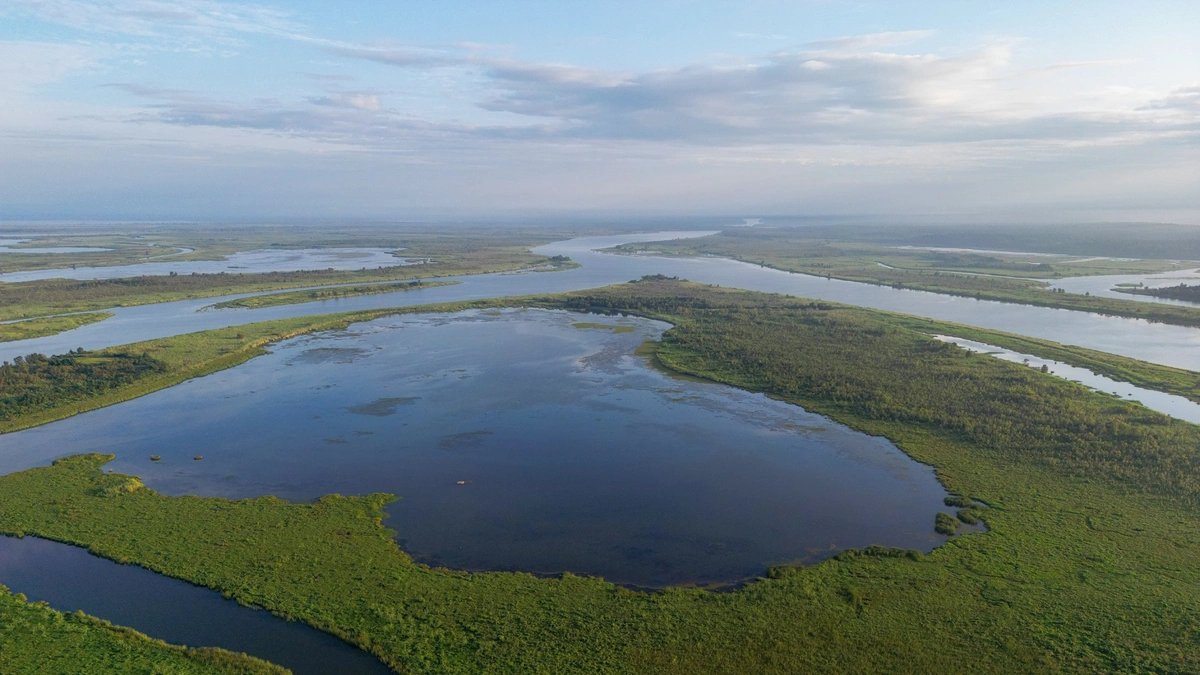 Ultimate Travel Guide to the Coastal Region of Alabama
Kelsey and I were invited by Alabama Tourism to head to the coastal region of Alabama for a birding campaign. We were so...
Read More
Featured Locations & Events
Whether it's bird watching or hiking, Alabama has some of the greatest outdoor experiences waiting for you.
Find an Alabama Outdoor Experience
Explore outdoor locations and attractions you should visit the next time you're here.