Alabama Sports
Alabama loves its sports. Many teams make their home here, from the college football powerhouses Auburn University and the University of Alabama to the minor league baseball teams like the Montgomery Biscuits and Birmingham Barons. The state also hosts a number of other major sporting events, including the YellaWood 500 NASCAR race, the Regions Tradition golf tournament, and the Alabama State Games Soccer Tournament. And for those who experience the thrill of sports for themselves, the state has plenty of offerings, from indoor go-karts to golf courses to paintball arenas! No matter what Alabama sports you're interested in, you'll find plenty to get excited about here.
How Alabama Shaped Sports in America.
May 2022
Alabama has played a significant role in the history of American sports, and it's not just one sport but a multitude of sports. Many well-known athletes that have become household names, began their careers in Alabama.

One of Alabama's more famous athletes, who was born in Oakville, Alabama, Jesse Owens, is lauded as perhaps one of the greatest athletes in American track and field. He was the first American to win four gold medals at a single Olympic Games in 1936. There is also Major League Baseball's famous Center Fielder, Willie Mays, who played major league baseball for 22 years for the New York/San Francisco Giants before finishing his career with the New York Mets. He was born and raised in Westfield, Alabama.
Alabama's Nascar royal family is the Allisons. Bobby Allison founded the Alabama Gang, a group of drivers based in Hueytown, Alabama, who won lots of short-track races with high payouts. Allison won the Daytona 500 three times over the course of his career in Nascar. His son Davey Allison, followed in his footsteps, making a name for himself in the industry until his life was cut short due to a helicopter accident in 1993. Davey's legacy includes 86 wins in 10 years.
Other famous Alabama sports figures include Charles Barkley, Bo Jackson, Joe Namath, Bear Bryant, Nick Saban, Tommy Tuberville, Mark Ingram, Julio Jones, Pat Sullivan and Cam Newton...
Read More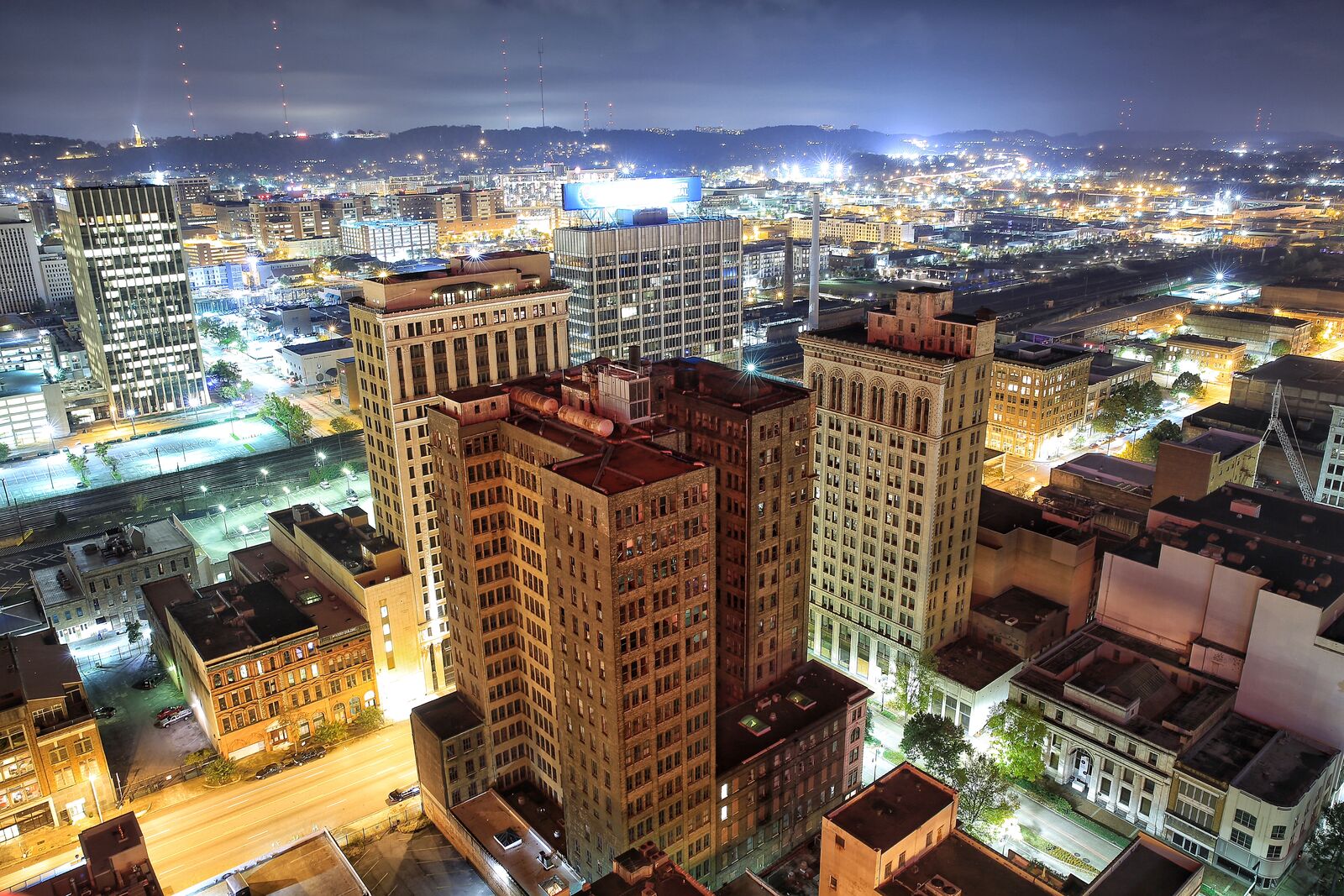 A Spotlight on Birmingham and The 2022 World Games.
Alabama will be thrust into the international spotlight with the opening ceremonies of the 2022 World Games in...
Read More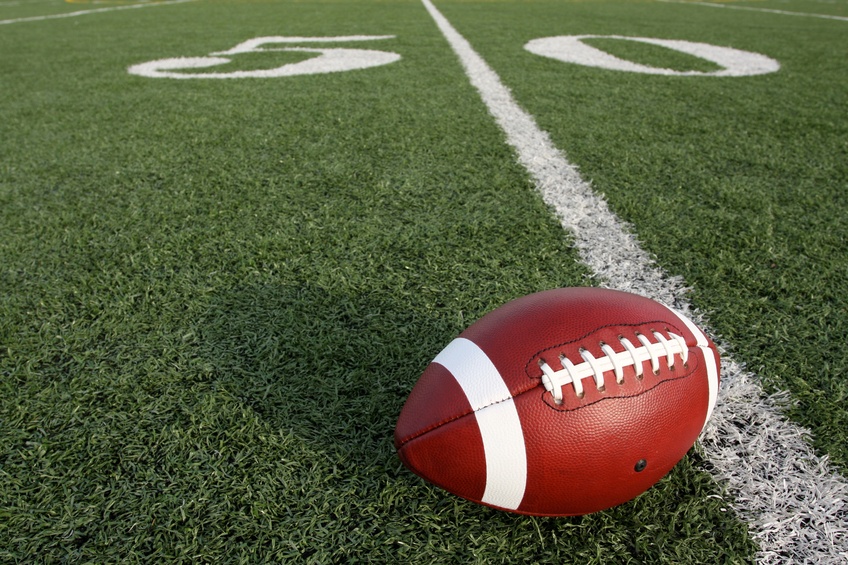 Where to Eat in Alabama's Football Towns
It's the most wonderful time of the year in Alabama: football season. It doesn't matter if you're a hardcore fan or just...
Read More
Featured Locations & Events
Whether it's watching the big game with family or playing a round of golf with friends, Alabama has some of the greatest sports experiences waiting for you.
Find an Alabama Sports Experience
Explore sports locations and attractions you should visit the next time you're here.