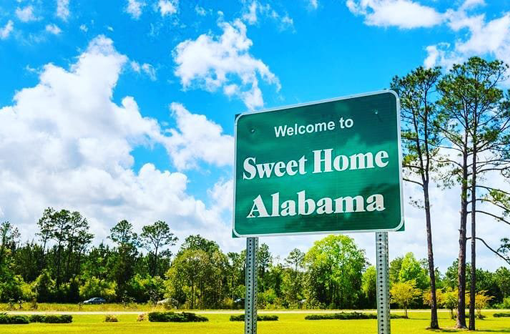 Visit Us
2901 2nd Avenue South
Birmingham, AL 35233
205-731-6499
Hours of Operation
Monday 11AM–2PM, 5:30–9PM Tuesday 11AM–2PM, 5:30–9PM Wednesday 11AM–2PM, 5:30–9PM Thursday 11AM–2PM, 5:30–9PM Friday 11AM–2PM, 5:30–10PM Saturday 5:30–10PM Sunday Closed
One of the

100 Dishes to Eat in Alabama
Neapolitan Pizza
Bettola was recently lauded in the Great American Bites column in USA Today as one of the country's best pizza places. In his quest to create the dish true to form, chef and owner James Lewis studied and trained in Naples, Italy, where Neapolitan pizza was created 300 years ago. He found a type of pizza markedly different from the ones typically found in the U.S.
Instead of using processed flour, Lewis imports unbleached European white flour from Naples. The wheat's low gluten content creates a light crust that is very soft inside. For the rich sauce, Lewis uses San Marzano tomatoes, a variety grown in the volcanic soil of Mount Vesuvius. Bettola's cheeses, including fresh, creamy water buffalo mozzarella, are imported from Italy or made locally, including some made in-house. Meats are cured at the restaurant or bought from Italy, and vegetables are grown at local farms. "You're getting the highest quality, freshest ingredients possible," Lewis says.
Another difference is how the pizza is cooked — at a very high temperature (900 degrees) for a very short time (1½ minutes) in a wood-fired pizza oven that was handcrafted in Naples. "The flour we use has a low sugar content, so the crust doesn't get charred," Lewis says. "It cooks perfectly at a higher temperature. All the ingredients are nicely warmed but still alive, and you can taste the freshness."
Where to Stay
Upcoming Events
What to See & Do
I want to discover my
Alabama Sweet Spot by