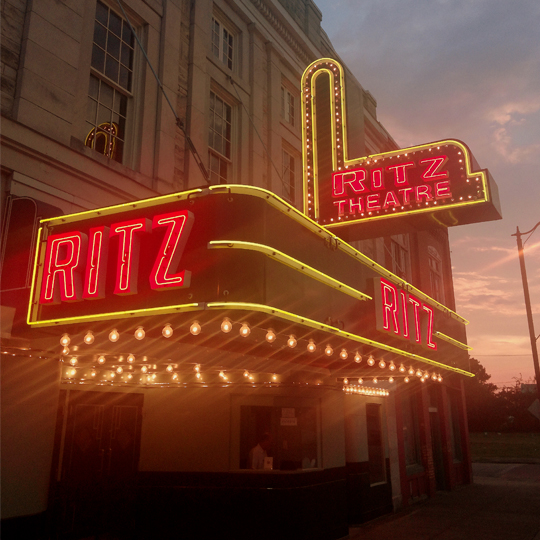 Sheffield
Sheffield, AL offers attractions like Sheffield Riverfront Park, where the tranquil waters of the river and the lush greenery provide a perfect backdrop for leisurely strolls, picnics, and moments of relaxation. It's a serene oasis in the heart of Sheffield. As you explore the town, you'll encounter the Singing River Sculpture, a captivating work of art that pays homage to the Singing River legend and the town's aluminum industry, made from recycled aluminum and stands at around 18 feet tall.
For those seeking aquatic adventures, Pickwick Lake beckons with its pristine waters and opportunities for boating, fishing, and lakeside relaxation. It's a haven for water enthusiasts and nature lovers alike, with bigmouth bass and other species ripe for fishing.
Cypress Moon Studios and the Muscle Shoals Sound Studio are must-visits for music aficionados, offering a glimpse into the town's musical legacy. This recording studio has welcomed legendary artists and continues to be a hub for creativity. The Earl "Peanutt" Montgomery Music Museum is yet another tribute to the town's musical heritage, showcasing the life and work of a renowned songwriter.
The Old Railroad Bridge, built in 1839, is not just a historic landmark, but also a scenic spot that provides picturesque views of the river and the surrounding landscapes. Nature enthusiasts shouldn't miss the chance to visit the General Andrew Jackson Black Walnut Tree, a living witness to the signing of the U.S. Constitution. And for a touch of cultural enrichment, the Ritz Theatre offers a venue for live performances, events, and a glimpse into Sheffield's arts and entertainment scene.
Explore Sheffield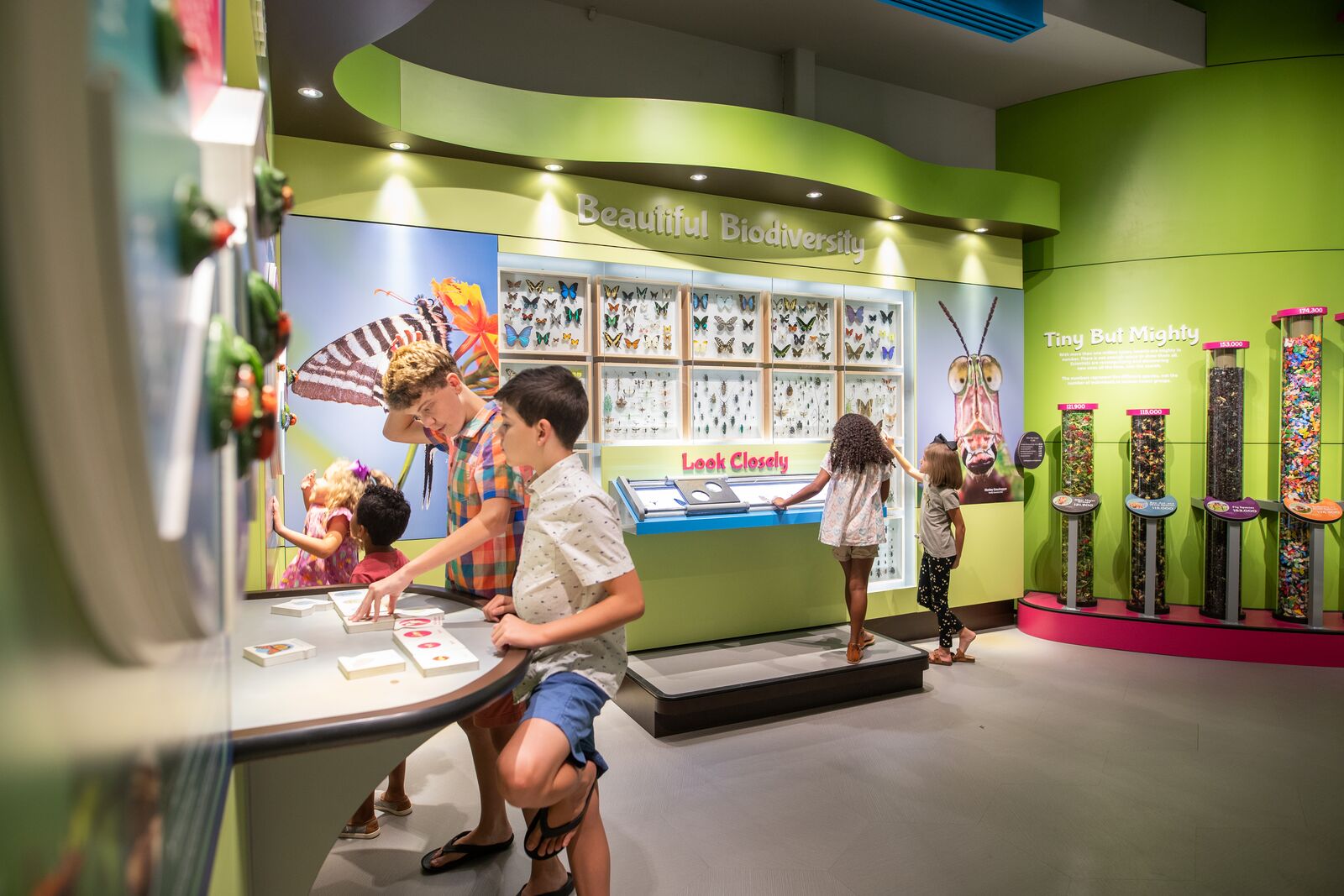 General
Northern Exposures
Increase your appreciation of Alabama's crown with this slew of stops.
Read Full Article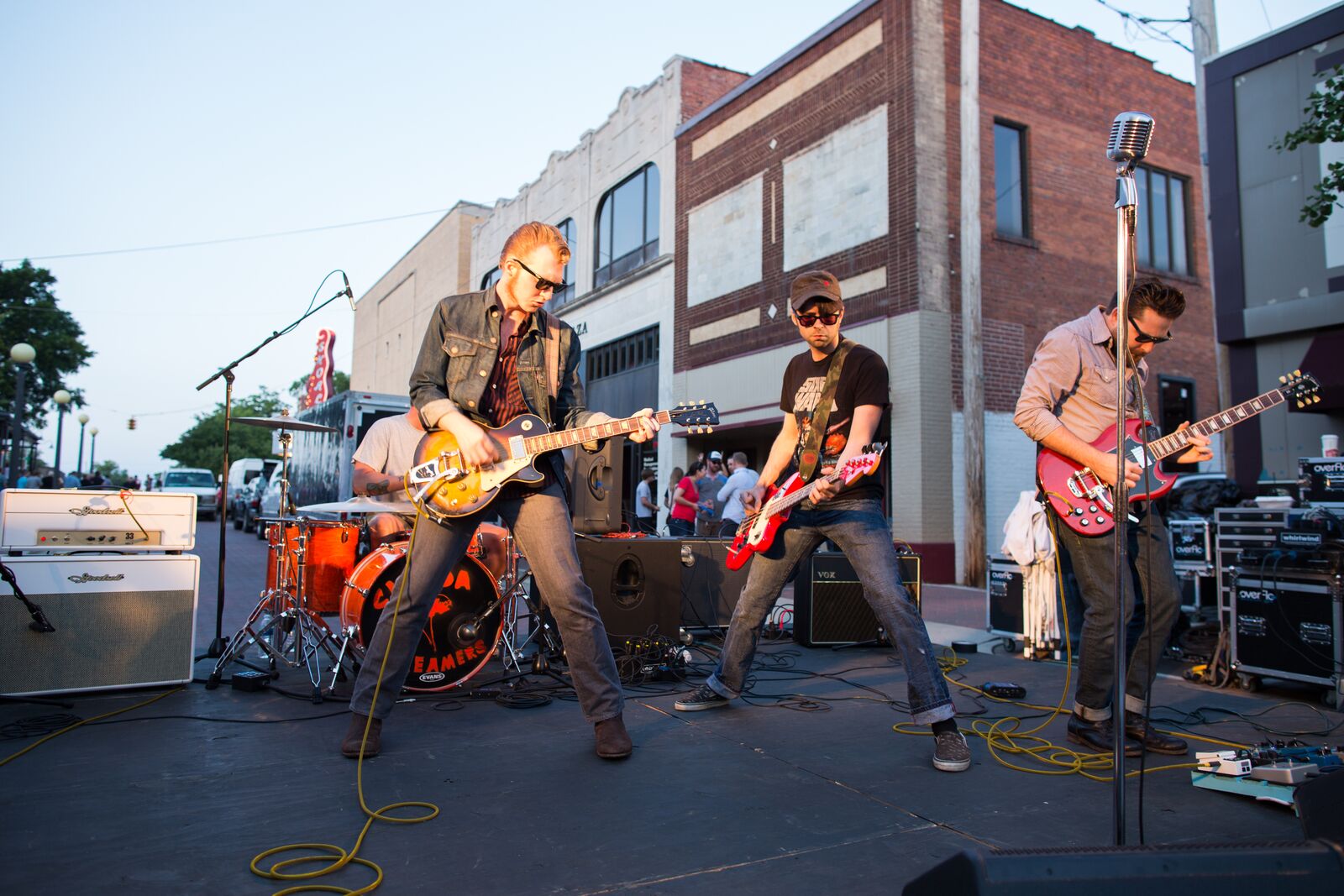 Arts and Culture
Alabama's Impact on Music Begins in the Quad-cities.
Visitors to Alabama can explore the history of the state by taking road trips through the backroads to tour the small towns filled with local restaurants, shops and attractions.
Read Full Article
Places Around Sheffield You May Like
Where to Stay
What to See & Do
Where to Eat
Find Your Alabama Sweet Spot
Find the sweetest Alabama vacation spot perfectly suited just for you. Customize your next Alabama vacation by the type of experience you are looking for, then filter by the region of Alabama you want to visit. Don't know what your Alabama destination should be? Let our interactive location map be your guide. Now, where is your next Alabama Sweet Spot?
Was this listing helpful?