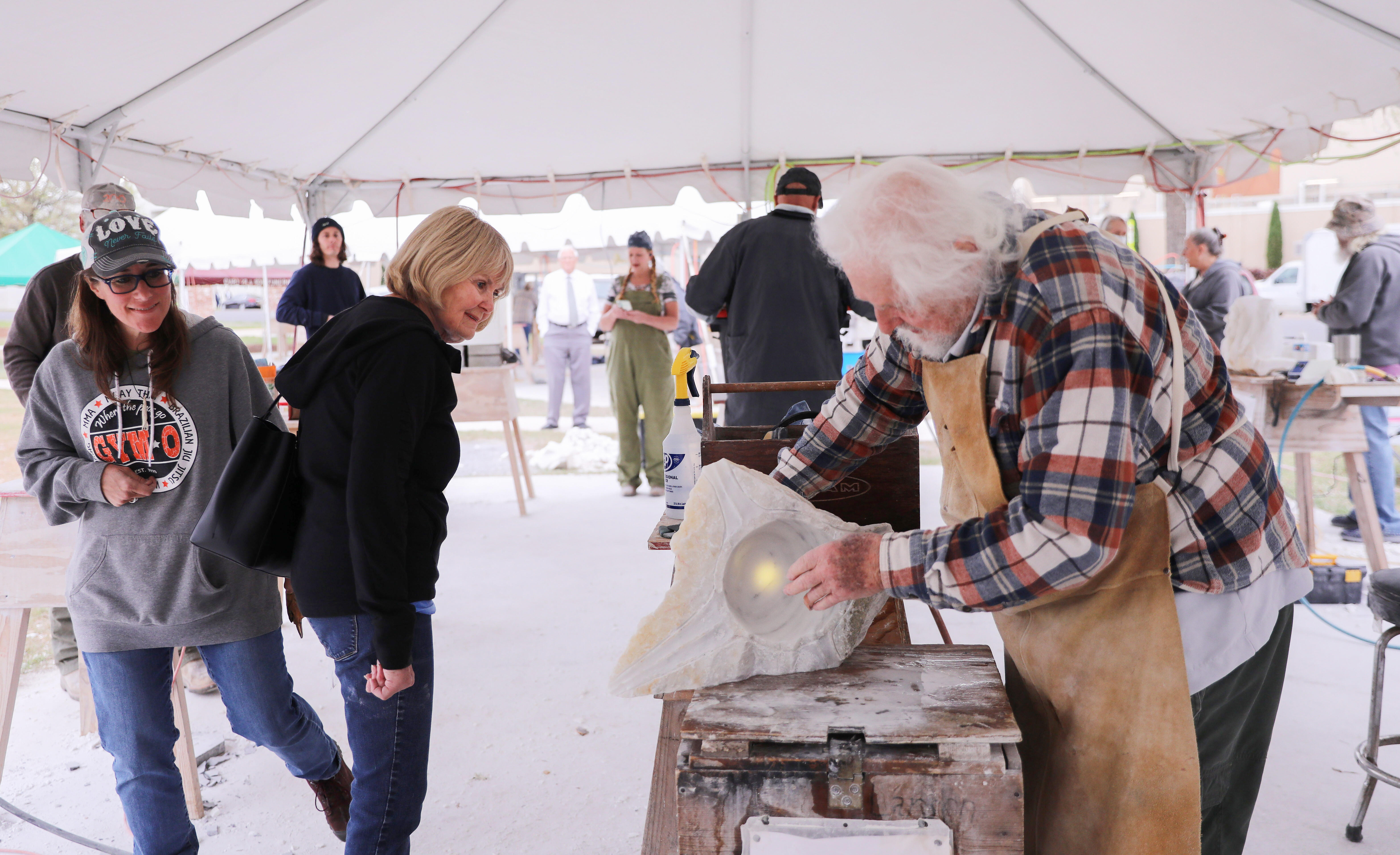 Sylacauga
Take Route 280 southeast from Birmingham, and you'll pass through the lovely town of Sylacauga, Alabama. It has everything you need to complete your Alabama visit, from lakes to a local creamery, and more.
Book a stay at the Cottages on Lay Lake, a lakeside retreat that invites you to unwind amidst tranquil waters and scenic landscapes. It's a perfect escape for those seeking serenity by the lake. Blue Bell Creameries, a beloved ice cream brand, tantalizes your taste buds with a delightful array of flavors. Indulge in creamy goodness and savor the essence of sweet indulgence during a tour with free samples and shopping at the Country Store.
Take your trip even further at the Imerys - Gantt's Marble Quarry Observation Point offers a unique perspective on the town's geological heritage. Take in the breathtaking views of the marble quarry, a testament to Sylacauga's role as the "Marble City." Pursell Farms Resort is a haven for outdoor enthusiasts, offering a range of activities from shooting sports at The ORVIS Shooting Grounds to exploring the natural beauty of Coosa Wildlife Management Area.
Appreciate the arts at The Isabel Anderson Comer Museum & Arts Center, showcasing the cultural richness of the region, featuring exhibitions and programs that celebrate art and history. Lake Howard & Sylward Trail is a great way to follow up a day at the art center with some outdoor recreation. You can also enjoy Gravity Hill In Oak Grove, a unique phenomenon that challenges the laws of gravity. Experience the thrill of your vehicle seemingly defying gravity as it rolls uphill.
You'll probably find yourself hungry after all the sightseeing, and the town has plenty to offer in terms of food choices. Faye's Bar-B-Que and Good Ole Boy's BBQ serve up mouthwatering Southern barbecue that satisfies every palate.
Explore Sylacauga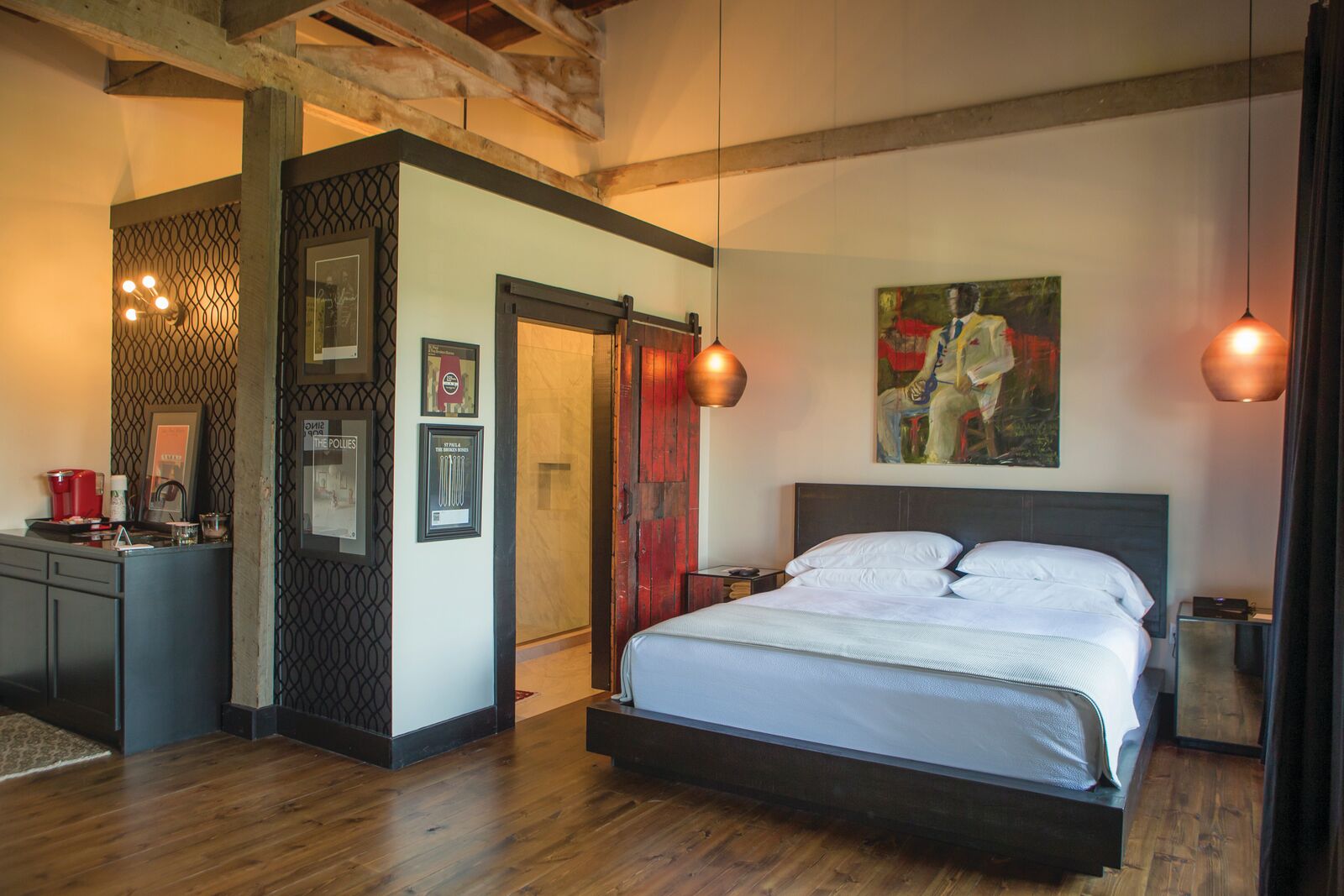 General
Boutique Sleeps
Turn in for the night in these intimate, upscale accommodations found in some of the state's smaller burgs.
Read Full Article
General
New Year: The Perfect Time To Relax and Rejuvenate.
With the fast train to 2022 approaching, pressure is on most of us to start making those New Year's resolutions.
Read Full Article
Places Around Sylacauga You May Like
Where to Stay
What to See & Do
Where to Eat
I want to discover my
Alabama Sweet Spot by
Was this listing helpful?