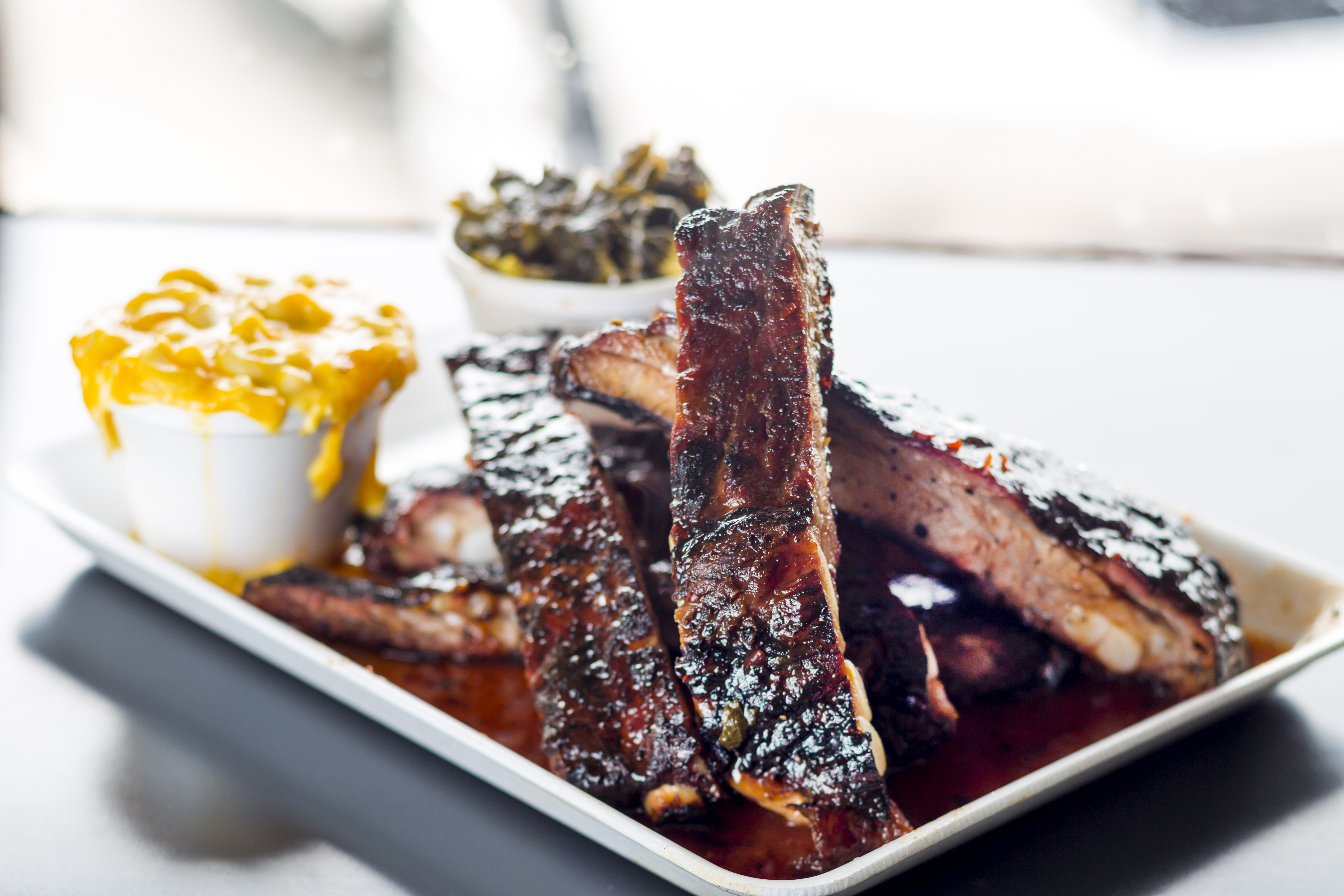 Places To Go »
Saw's Soul Kitchen
The vibe at SAW's Soul Kitchen is what keeps customesr clambering into this small, cozy place in record numbers since its opening in May 2012. Like its sister restaurant SAW'S BBQ, this location features traditional southern dishes in an atmosphere full of piggy paraphernalia. Founder Mike Wilson didn't want to open just another "Saw's", he wanted to feature the already popular cuisine with a few extra twists and surprises. Surprises including co-owner Brandon Cain's now famous "Pork n' Greens"! A dish that came about on a whim when Cain didn't want to let any food go to waste! Now years later it is the dish that everyone is talks about! If you go by the number of orders they serve up on a typical day, the Pork and Greens is the favorite. The stellar reviews have come in far and wide and received national recognition!
215 41st Street South
Birmingham, AL 35222
Monday - Saturday 11AM - 8PM; Sunday 11AM - 4PM
Where to Stay
Upcoming Events
What to See & Do
I want to discover my
Alabama Sweet Spot by
Was this listing helpful?