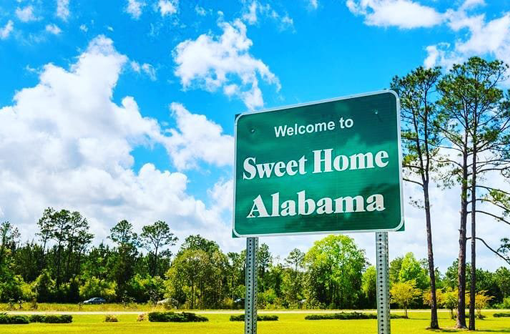 Visit Us
605 Dauphin St.
Mobile, AL 36604
251-432-4605
Hours of Operation
Sunday-Thursday, 11 a.m.-10 p.m.; Friday-Saturday 11 a.m.-11 p.m.
One of the

100 Dishes to Eat in Alabama
Oysters Fried, Stewed Or Nude
Oliver Wintzell, remembered for his homespun sayings, was said to have proclaimed oysters so rich in nutrition that a person could survive and thrive on a diet of oysters and milk alone. And while there's some truth to the old rule dictating that oysters should only be eaten in months ending with the letter "R", today's advances in refrigerated transportation make oysters available year-round.
Oysters take many forms on Wintzell's menu — from po'boys and salads to gumbo and surf and turf. Purists can satisfy their taste buds with a dozen raw oysters on the half shell, while those who prefer the cooked variety can nosh on fried oysters, made using the restaurant's secret, 75-year-old recipe.
But the oyster fanfare doesn't end there. Though Wintzell's is known for its oysters served "fried, stewed or nude," they also serve oysters topped with jalapeños, bacon and cheddar cheese; topped with shrimp, crabmeat and Parmesan sauce; chargrilled on the half shell and smothered in peppery butter, Parmesan and Romano cheese; and, of course, oysters Rockefeller.
Where to Stay
Upcoming Events
What to See & Do
I want to discover my
Alabama Sweet Spot by