This Event Cannot Be Found
We could not find the event you were looking for but have searched similar events below.
Please feel free to search for other possibilites as well.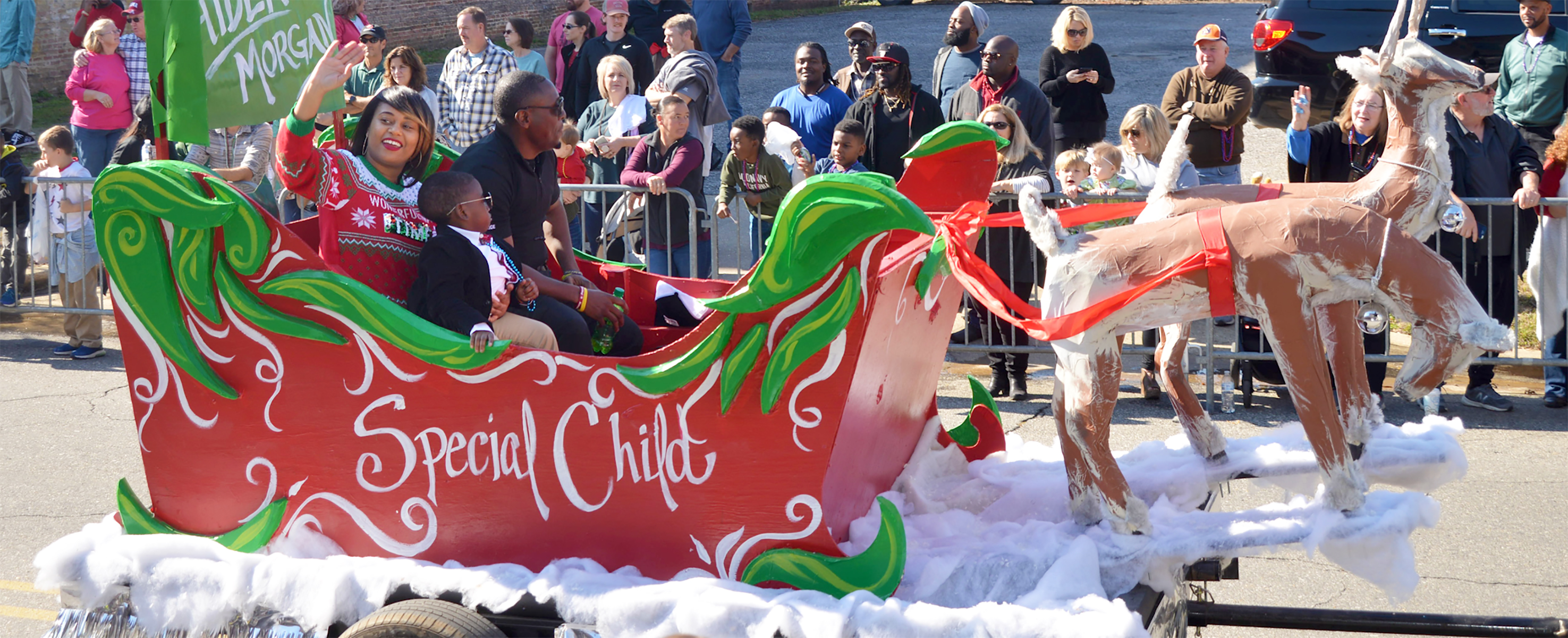 Dec 1st, 2021 to Dec 4th, 2021
Celebrate 50 years of Christmas on the River in 2021 in Demopolis! Ring in the season with the Jingle Bell Run 5K, Fair in the Square arts and crafts festival, incredible Day Parade, and Alabama's original nautical Christmas parade on the Tombigbee River with fireworks!
Tombigbee River Valley
Demopolis