Special Notice
Under current circumstances, information on this listing may not be accurate. You are strongly advised to contact the event organizer directly. To further help you make decisions, we're sharing health guidelines from the CDC.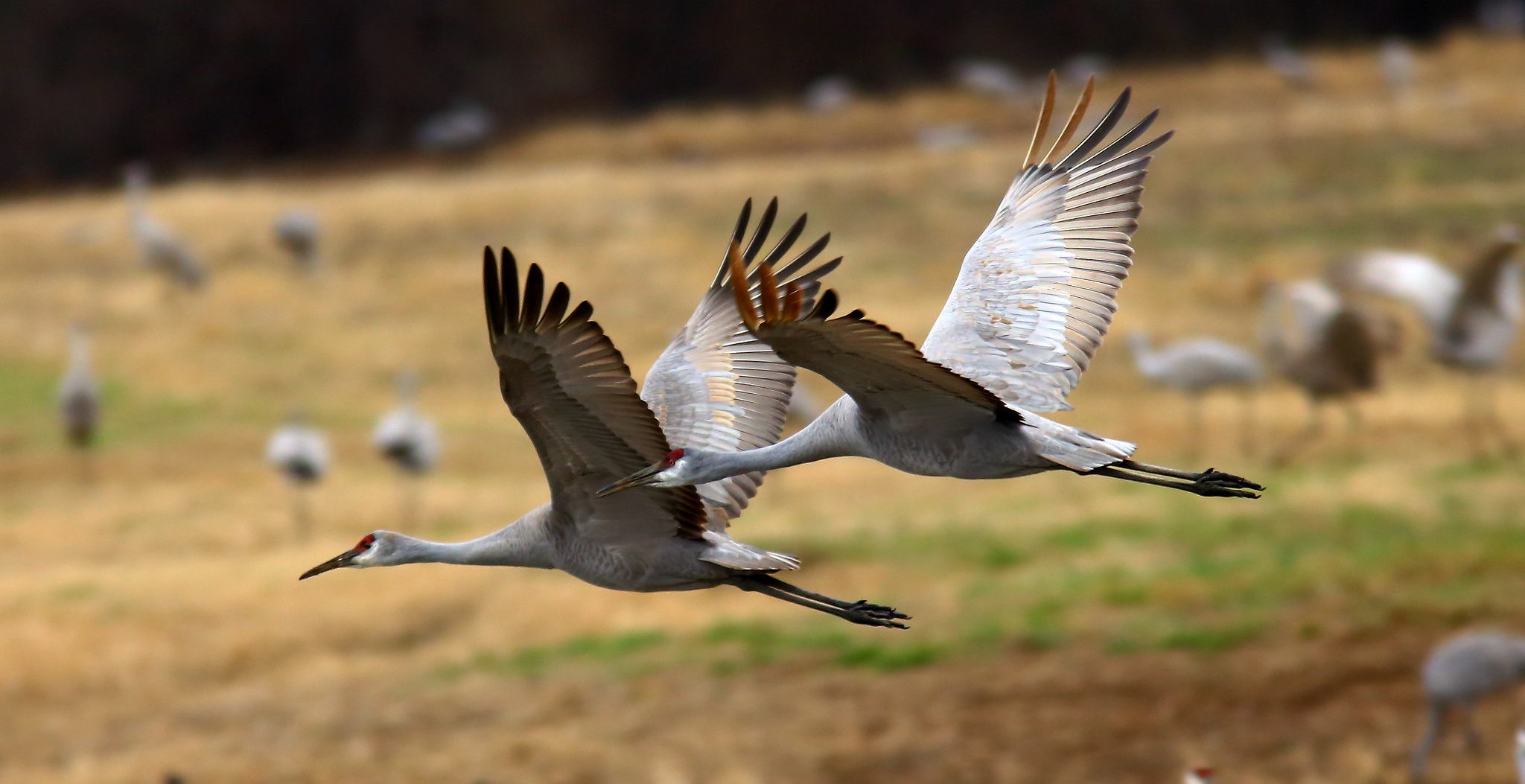 Visit Us
Wheeler National Wildlife Refuge/Visitor Center
3121 Visitor Center Rd.
Decatur, AL 35603
Directions
The Wheeler National Wildlife Refuge is a 35,000 acre National Wildlife Refuge located along the Tennessee River near Decatur, Alabama.
Where to Stay
Where to Eat
What to See & Do