Special Notice
Under current circumstances, information on this listing may not be accurate. You are strongly advised to contact the event organizer directly. To further help you make decisions, we're sharing health guidelines from the CDC.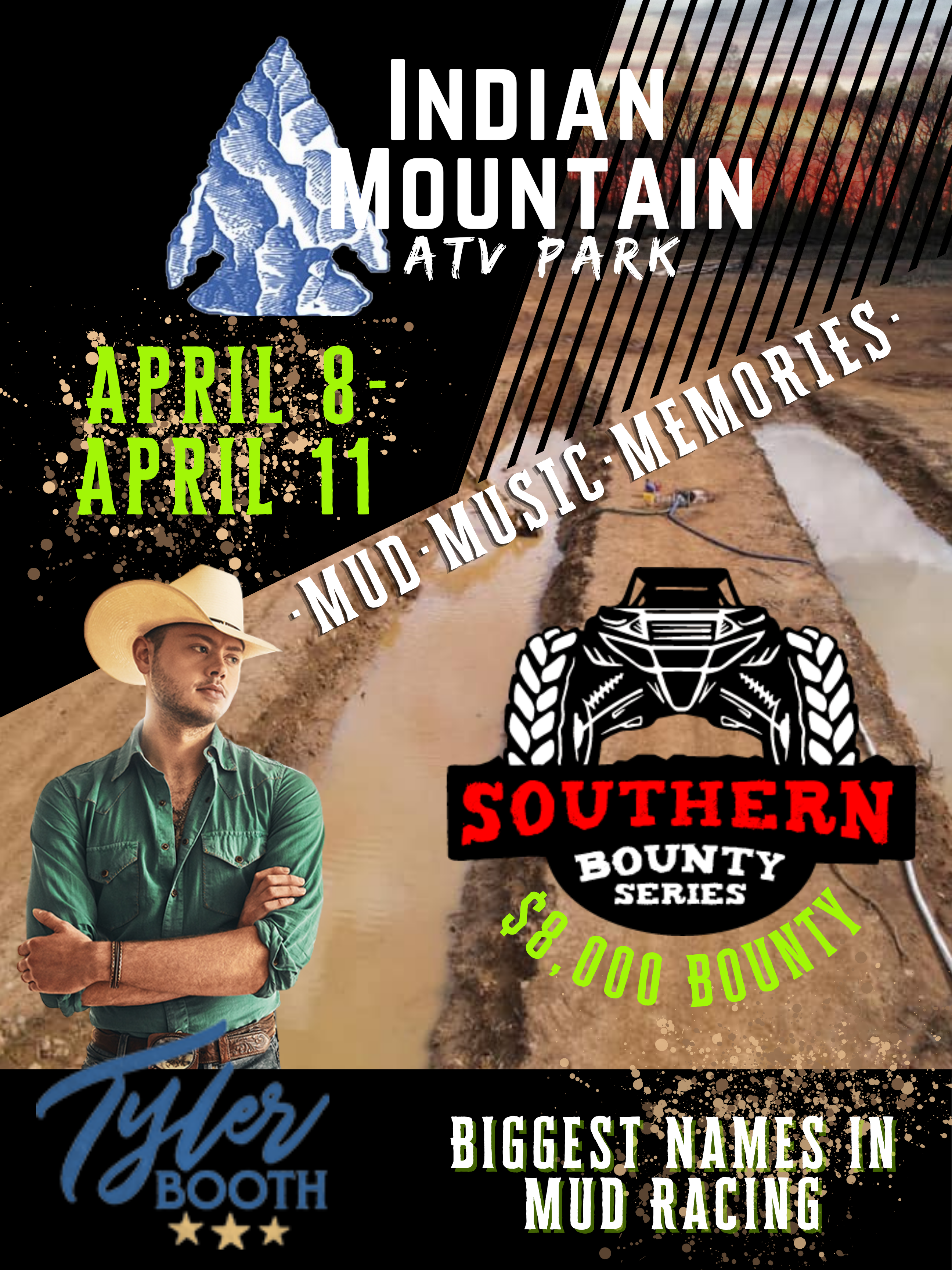 Visit Us
Indian Mountain ATV Park
11620 County Road 8
Piedmont, AL 36272
256-300-1223
Directions
We are located in the Piedmont, Rock Run area of Alabama. Our address is 11620 County Rd 8, Piedmont, AL 36272. When traveling to our location, manually entering the address will lead you to the incorrect area. Type "Indian Mountain ATV Park" into the GPS and you will have no issue finding us!
Fees
$0-$75
Payments Accepted
Where to Stay
What to See & Do